When I found out I had the opportunity to travel to Antarctica, I couldn't quite believe it. I should really start this story by thanking my mother: she's had the travel bug her entire life, and eventually created a career for herself selling her experiences and knowledge. The same bug has allowed me to see the world from a very young age, and I learned quite quickly how much of an impact travel can have on your perspective on life, among other things.

Antarctica isn't like any other trip though!
This took years of planning and booking, thousands of kilometers of travel, and a whole lot of effort coordinating the 13 other people who did the trip with us all the way from Australia. There are medical forms to fill out, all sorts of vaccinations – required for South America and so on – but we made it.
I have to admit to being a bit of a perfectionist. The thought of not being prepared for this opportunity really got to me and I started researching everything I could quite early on. I knew we'd be on a beautiful cruise ship that would provide me with most of the things I needed to survive, but I still felt that I needed to upgrade my photography gear.
At first, I was sure I was switching to Sony. I mean, who hasn't thought that in the last two years if you shoot with any other brand? I also felt that I needed to get rid of my prime lens collection and switch to something far more versatile. I count myself very lucky that I have some close photographer friends who I speak to regularly.

After many conversations (maybe even a few heated ones at that) I made the choice to stick to what I knew: my trusty Canon 5D Mark III. I know this camera inside out. The choice of lenses is great, and I thought the fewer variables in a place so remote, the better. I also considered upgrading to the 5D Mark IV, but I knew if I did that I wouldn't have room in the budget for the lenses that I wanted. So with that, I said goodbye to my Sigma Art lenses and I bought the Canon 24-70mm f/2.8L II, and a few months later the Canon 100-400mm f/4.5-5.6L IS II.

It was a tricky decision that took me a while finally commit to. Prior to my trip, I was offered a 70-200mm f/2.8L IS II for a great price, but this would have meant using a 1.4x or 2x extender — and based on my research, it wasn't going to perform as well as the 100-400mm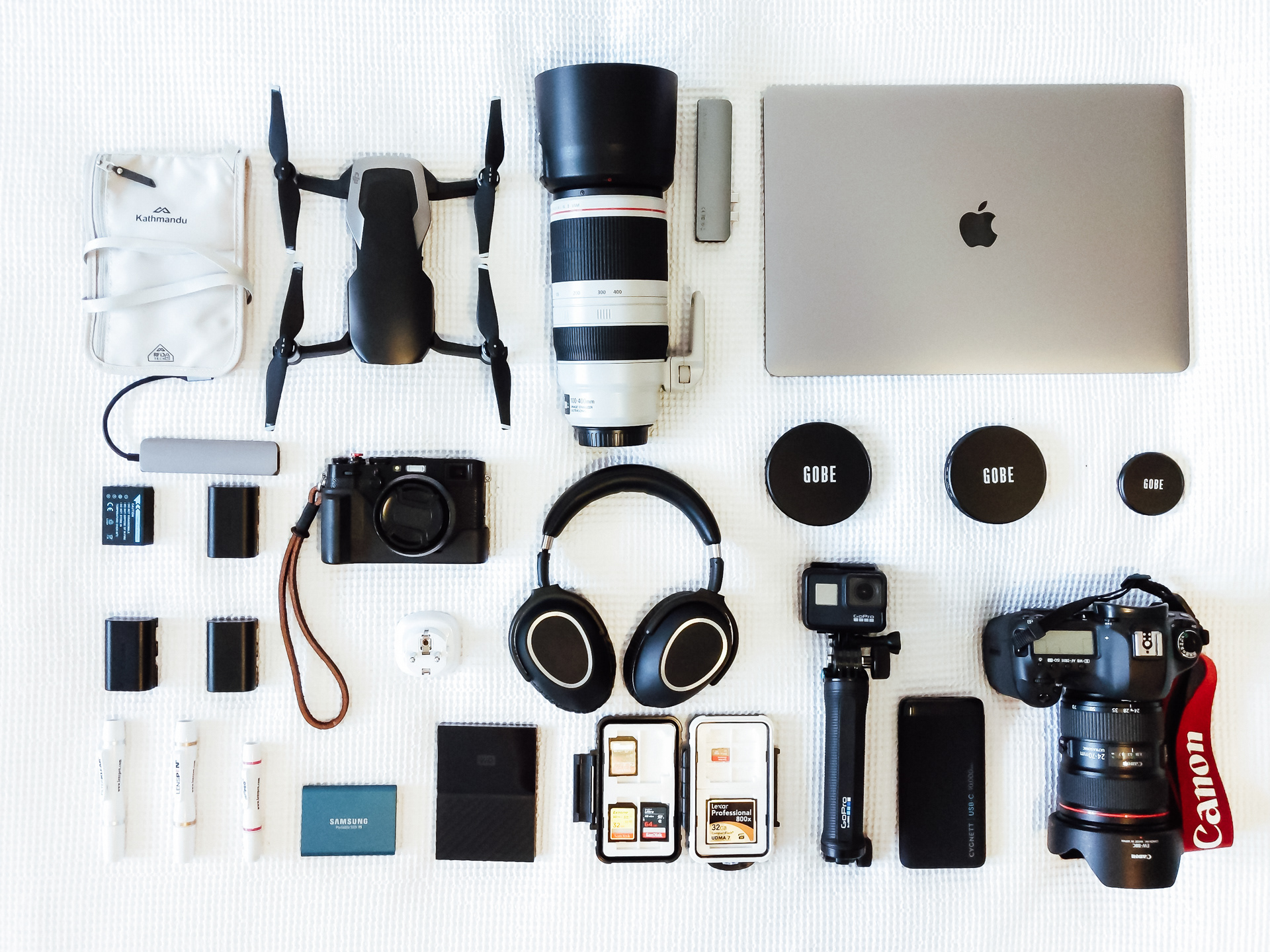 And then, I was on my way. I had to remind myself that I was on holiday and I really didn't want to spend the entire trip looking down the viewfinder of my camera. That being said, I had just invested in my new gear, so I wanted to test it all out and make the most of the experience.

The 100-400mm is an incredible lens for shooting wildlife, and the 24-70mm is a real workhorse. Even with the older AF system in the 5D Mark III, the lenses were fast, accurate and really enjoyable to use.
One thing you can guarantee is Antarctica will really put your gear to the test. I read a lot of articles that suggested taking two camera bodies — one with a telephoto and one with a wide-angle — but the reality was that I only had my 5D and the two lenses. In the end, regardless of the conditions, they performed exactly as they should and I'm glad I stuck with my gear.
If I could do it again and money wasn't an issue, maybe I would take two cameras. On the other hand, two cameras would be more to get in the way (and to carry — we all know what airline baggage limits are like!) As long as you make smart, informed decisions, you'll capture beautiful images in Antarctica.


After taking my 24-70mm instead of the 100-400mm out on the zodiac on my first day and subsequently missing whales breaching and a leopard seal sleeping on an iceberg, I quickly learned what would work best for the shots I wanted to take.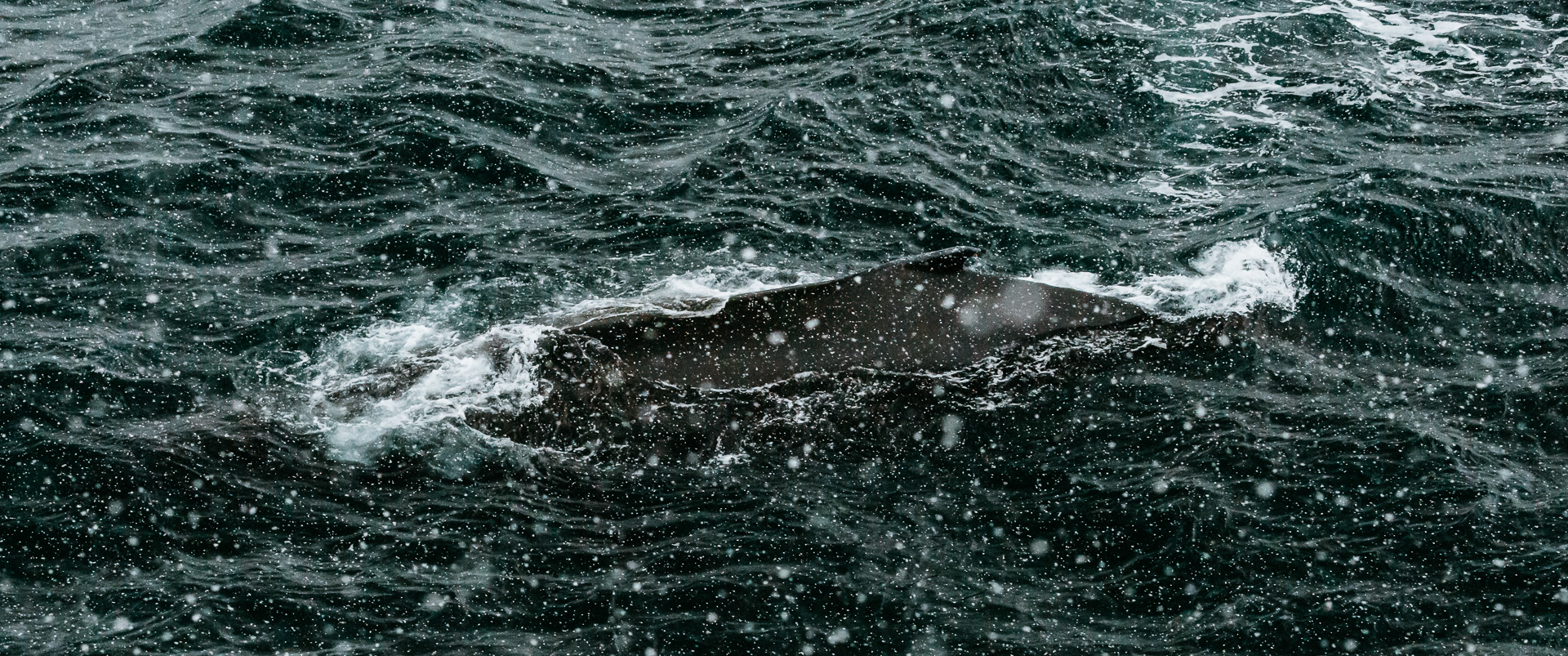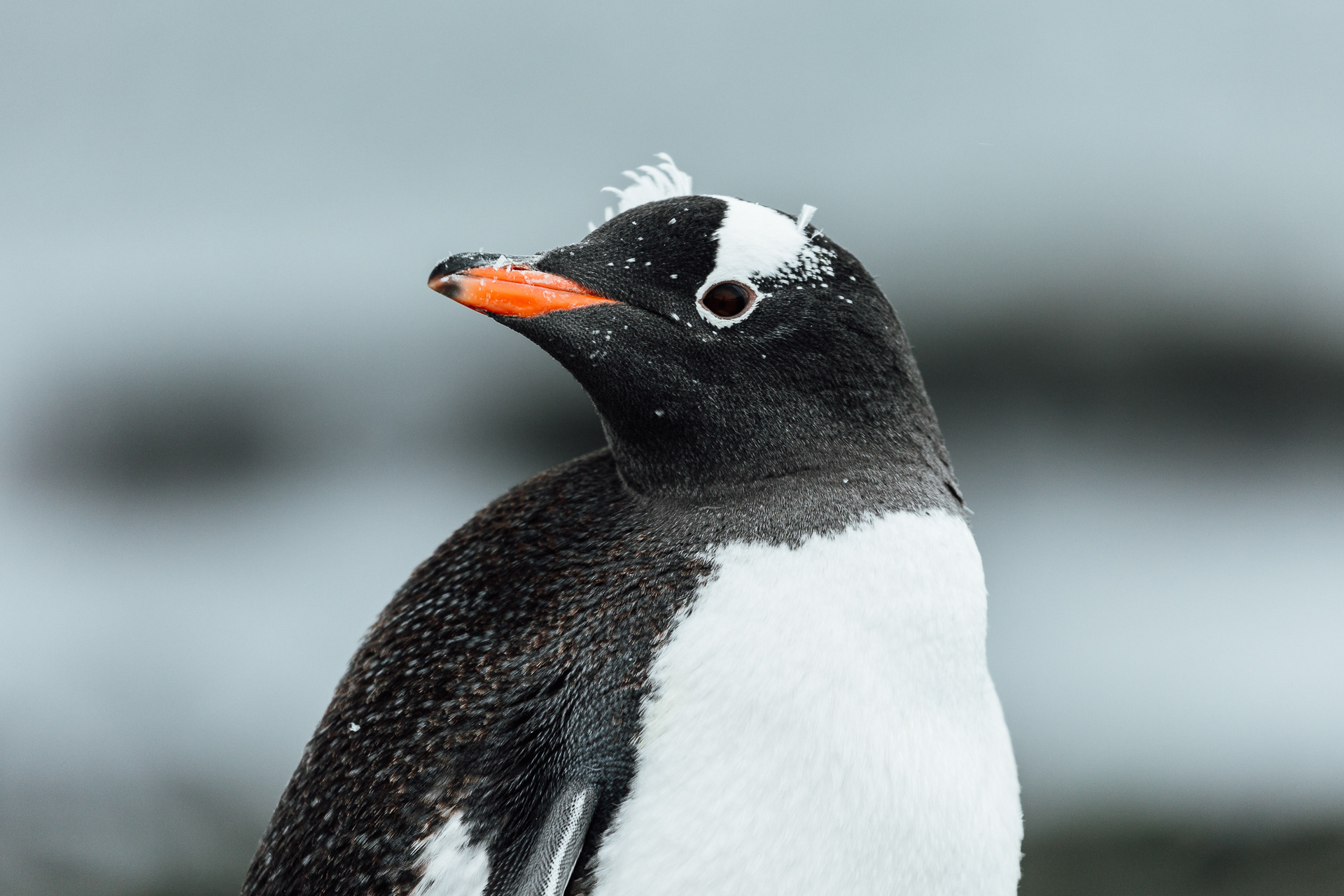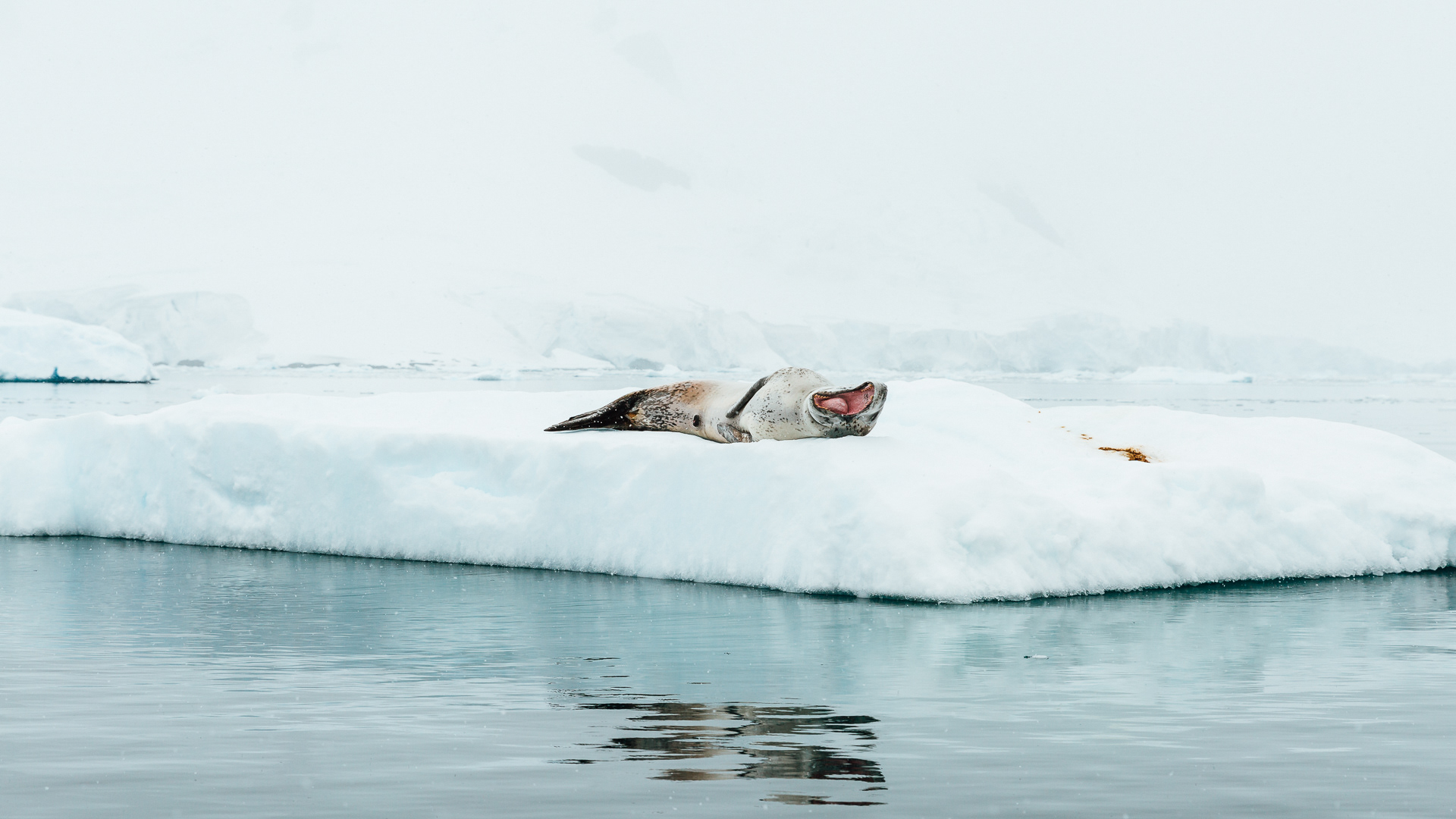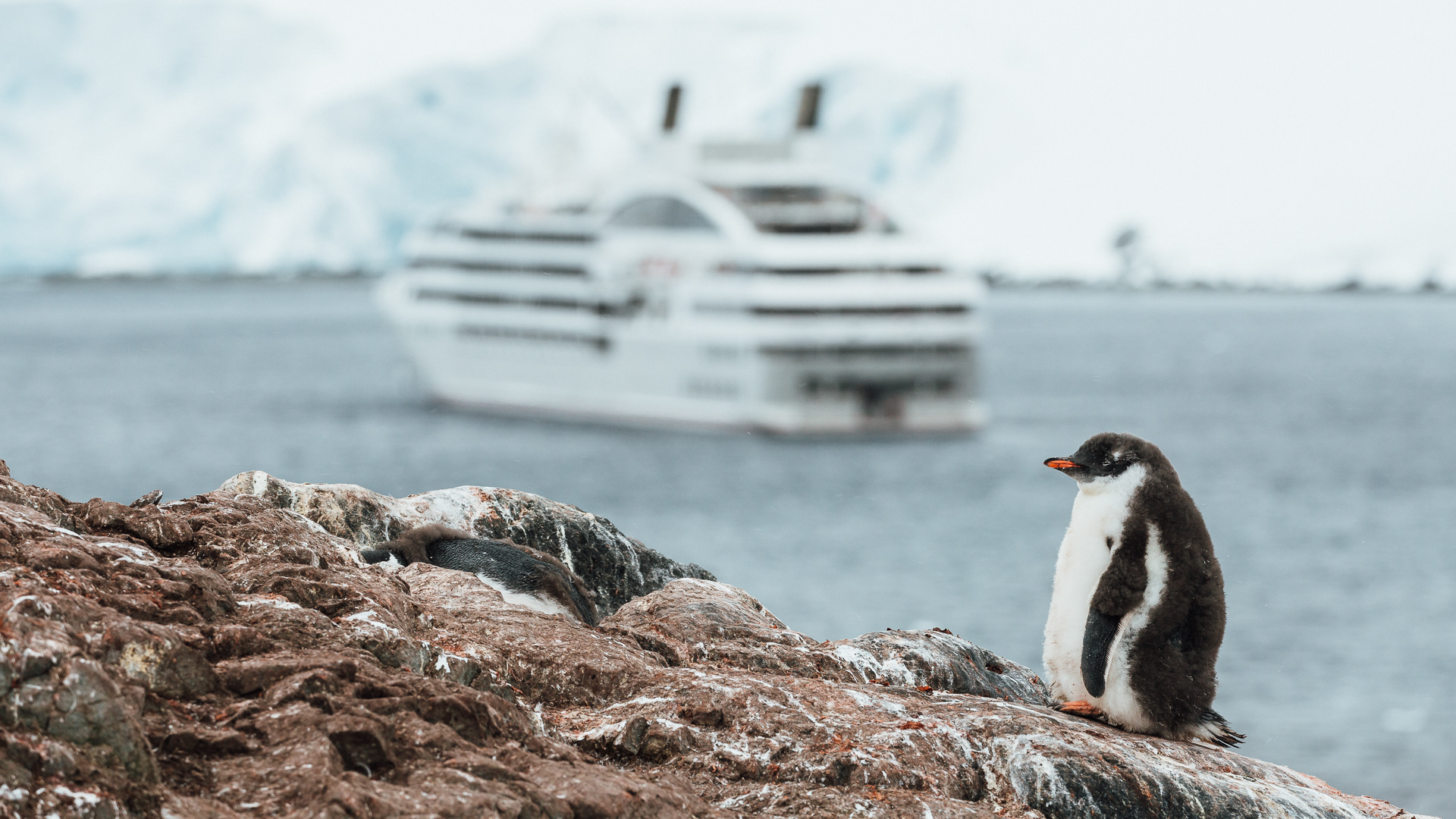 I will note, that was one thing you're never quite guaranteed of down there. The weather was unpredictable at best. We had one day of sunshine, one proper sunrise, and 6 days of grey skies, sleet and plenty of snow on the peninsula – none of it taking away from the experience. Animals don't care about the weather, they're well and truly used to it.
We saw plenty of whales almost every day and were even treated to a very rare sighting of an Antarctic blue whale. We also had plenty of opportunities to see Gentoo and chinstrap penguins, Weddell, leopard, crabeater and fur seals, and many Antarctic birds. It really is a nature-rich area. If you're lucky enough to get close to some of the penguin colonies, they might come and greet you themselves!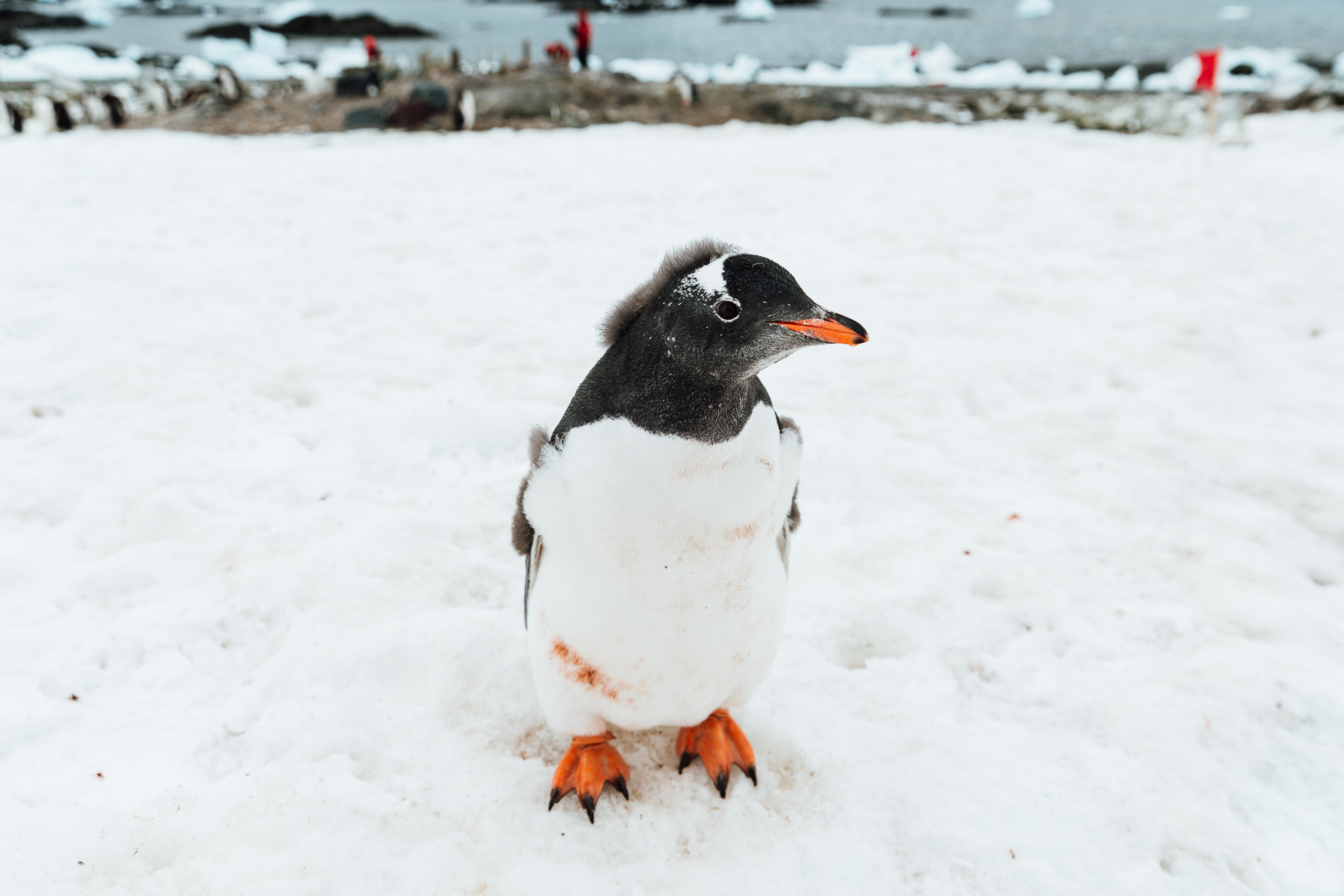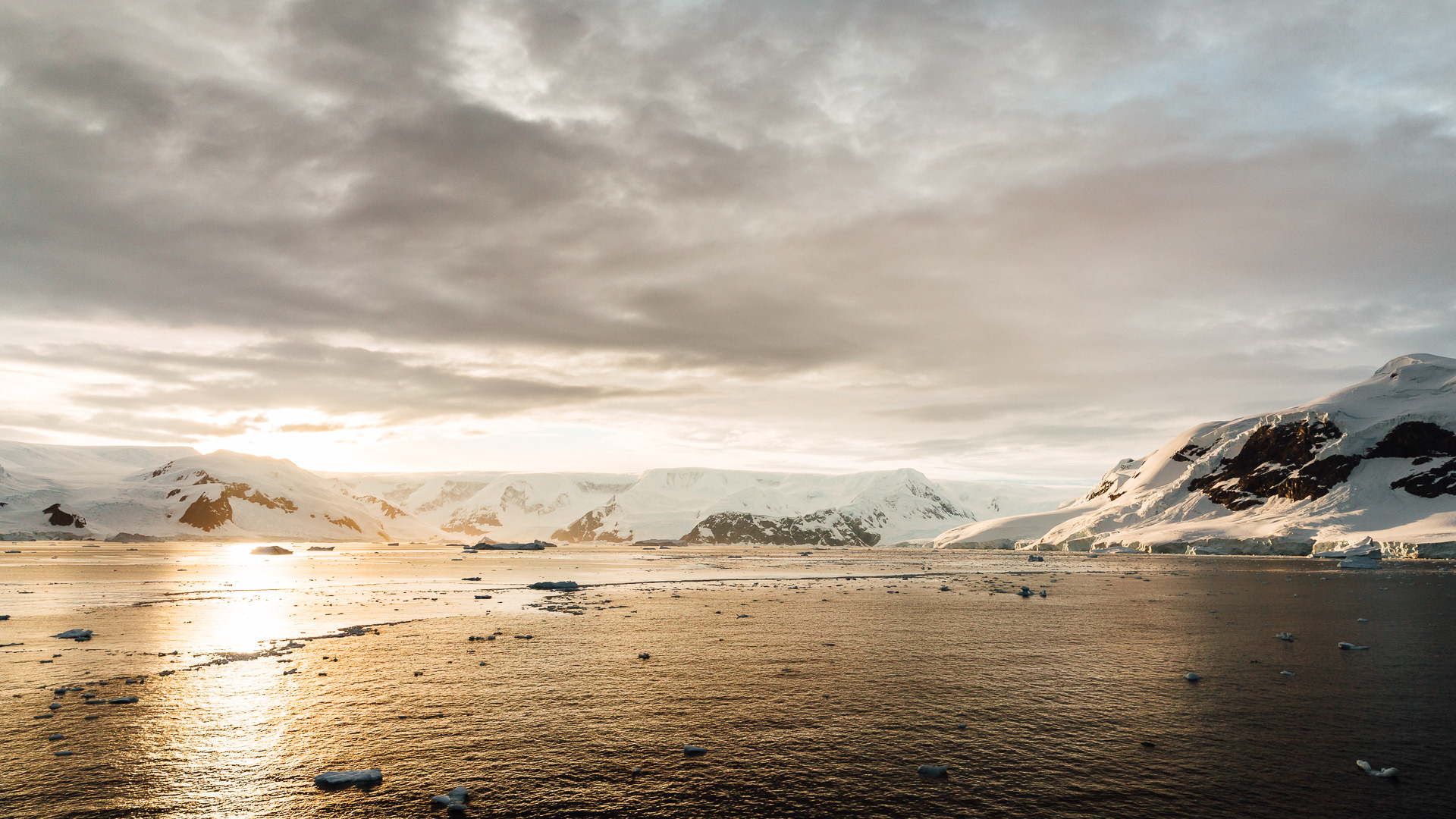 I'm grateful that I went with my gut feeling (and friends' advice) and took the camera gear I was most comfortable with. Many hours went into choosing what I thought was the perfect combination and I'm really proud of the images I was able to capture.
It's hard to say what I enjoyed most about Antarctica. How do you sum up a 10-day, once-in-a-lifetime trip in just a few words? I'm not sure, but I'll give it my best shot.
Antarctica is many things. It can be harsh, remote and extremely challenging. But it is also beautiful, otherworldly and full of life. Being able to experience the amazing wildlife, the stark yet beautiful landscapes of mountain and ice, and learn more about the strong history of human exploration is something I'll never forget.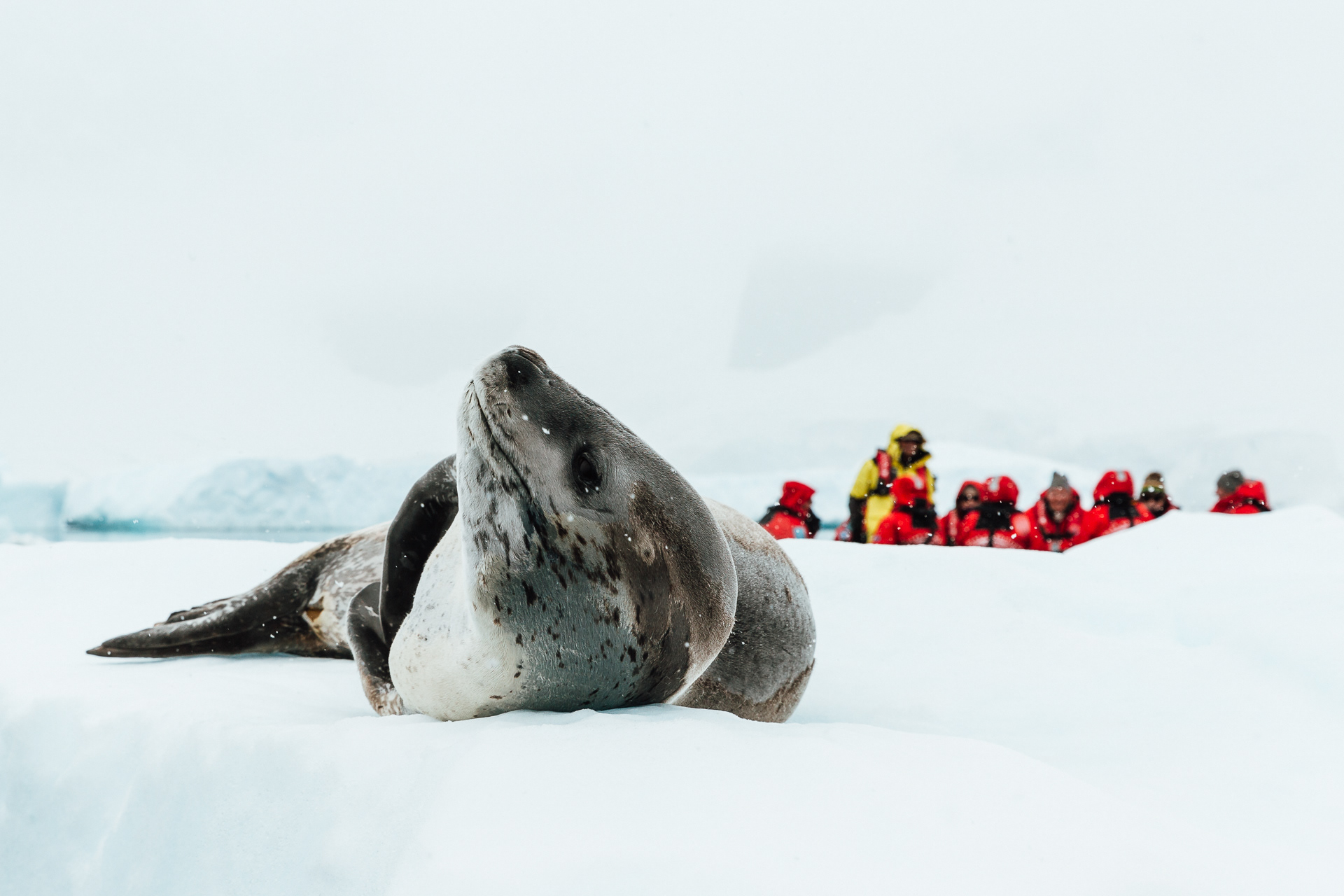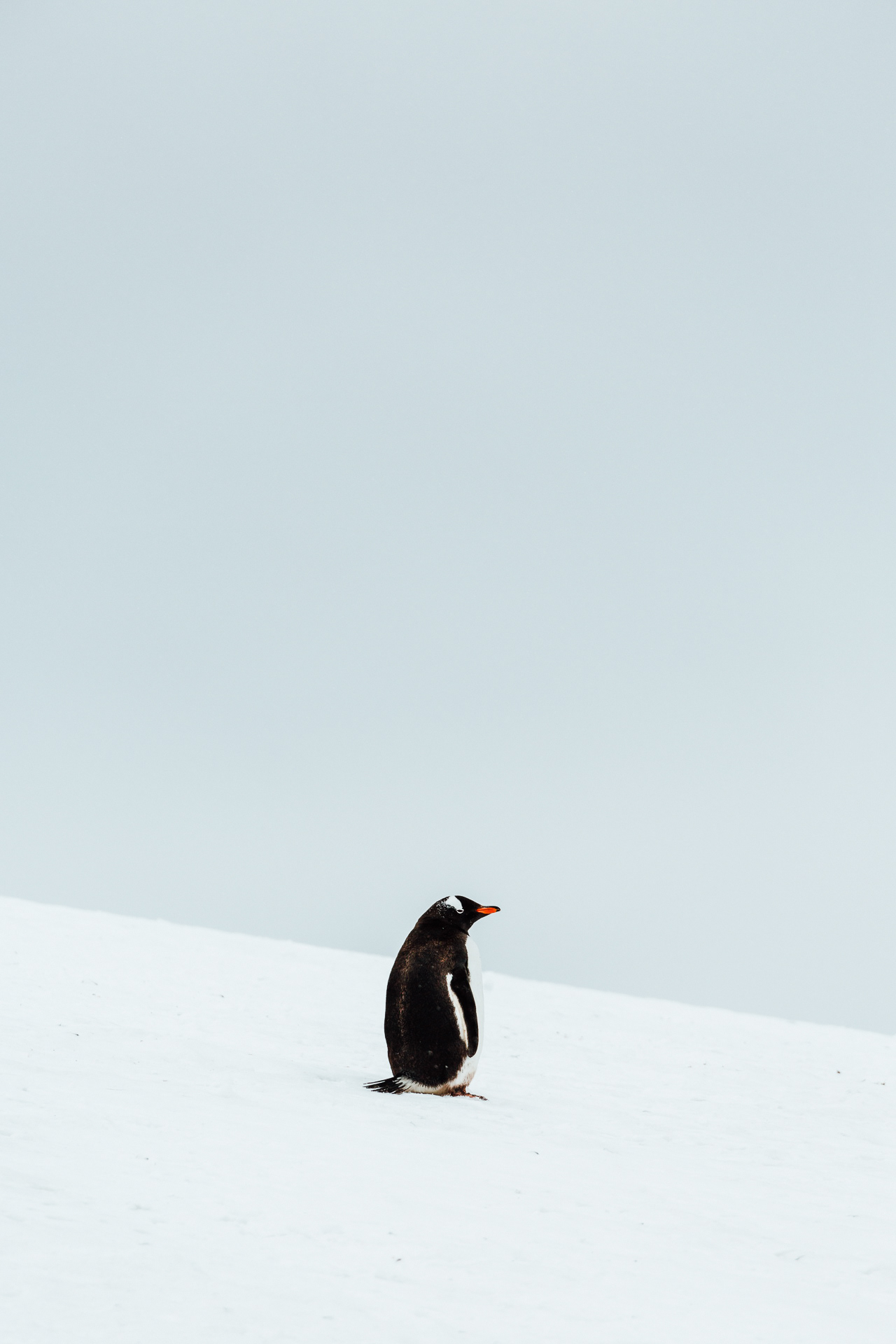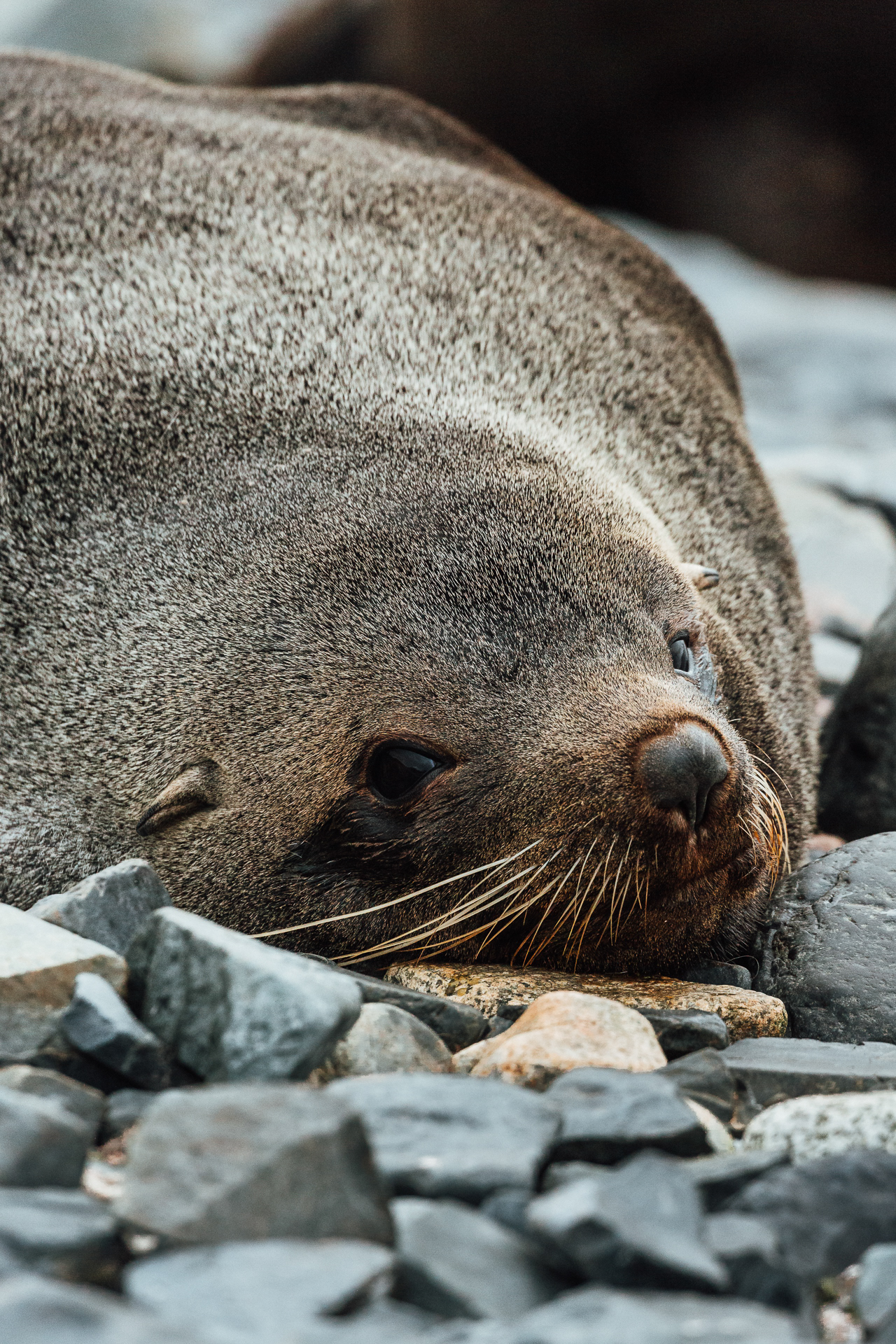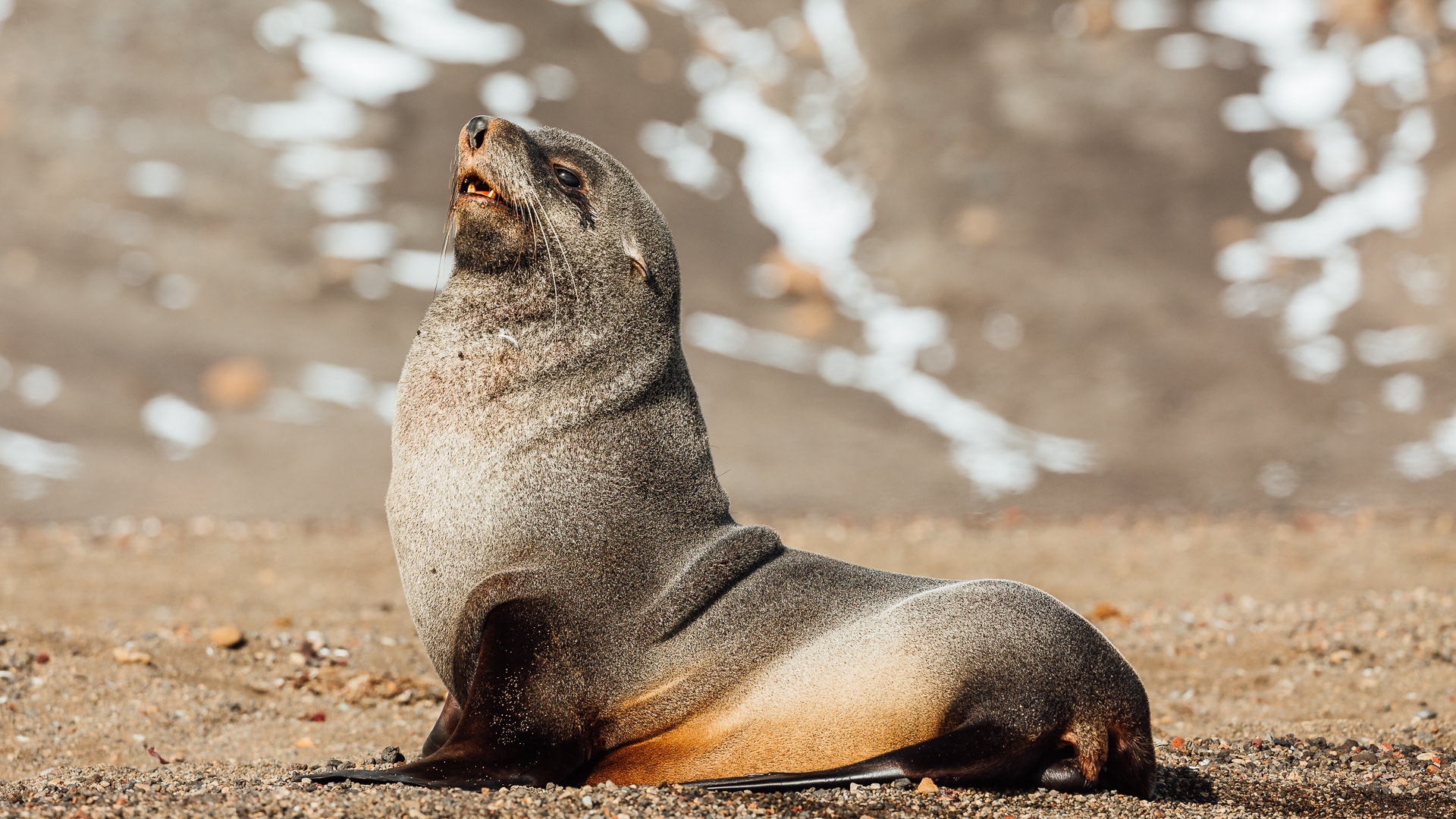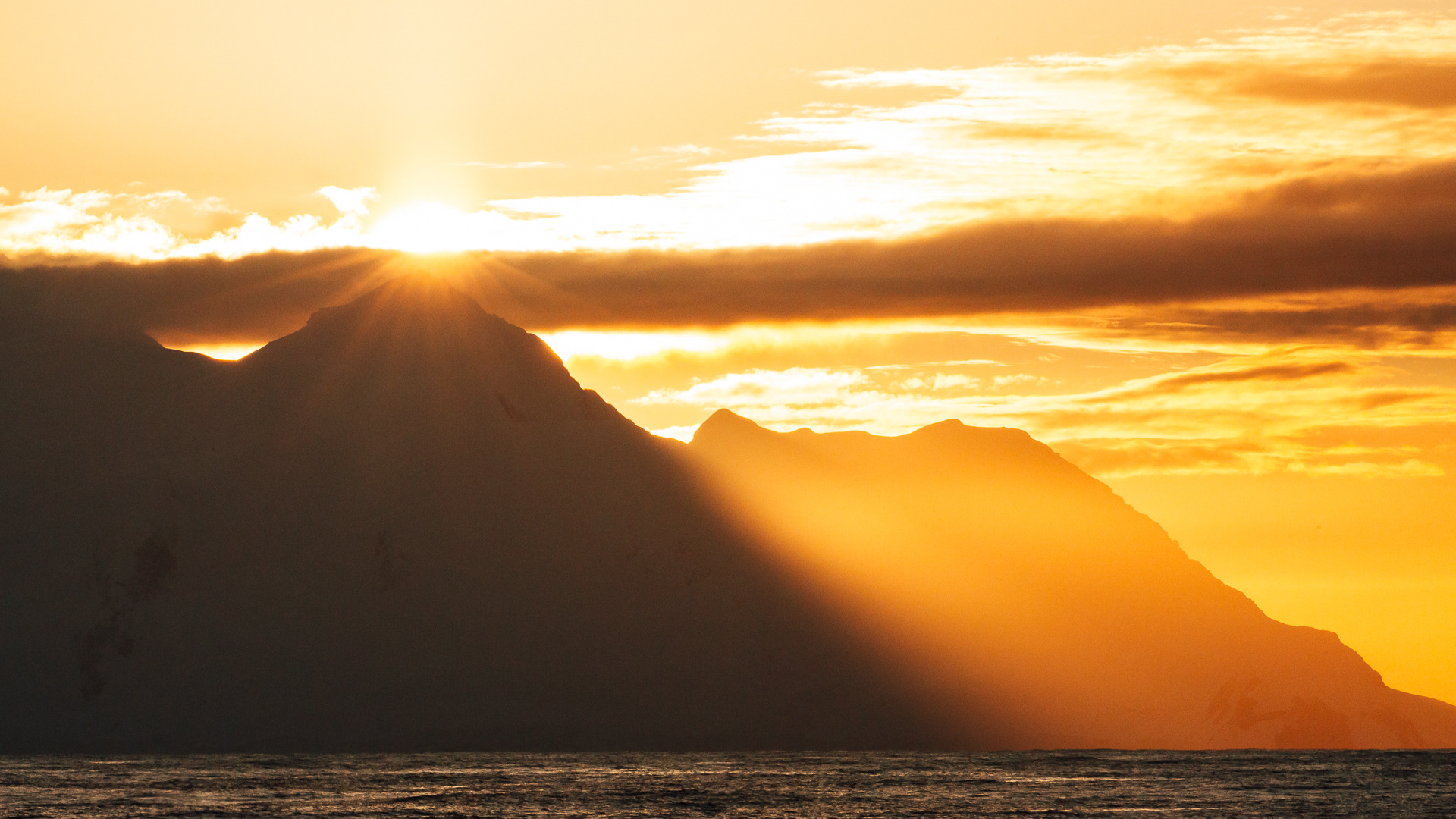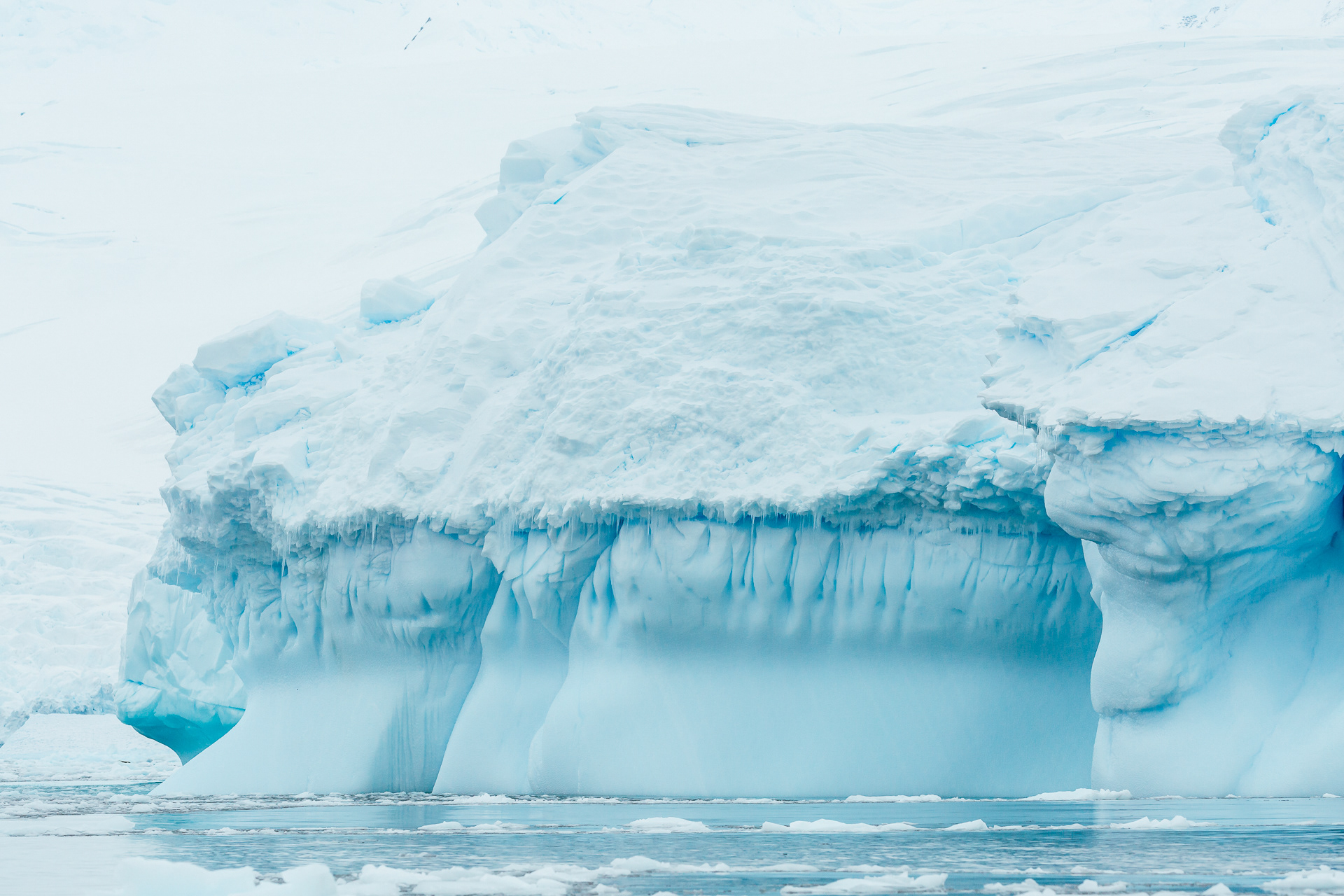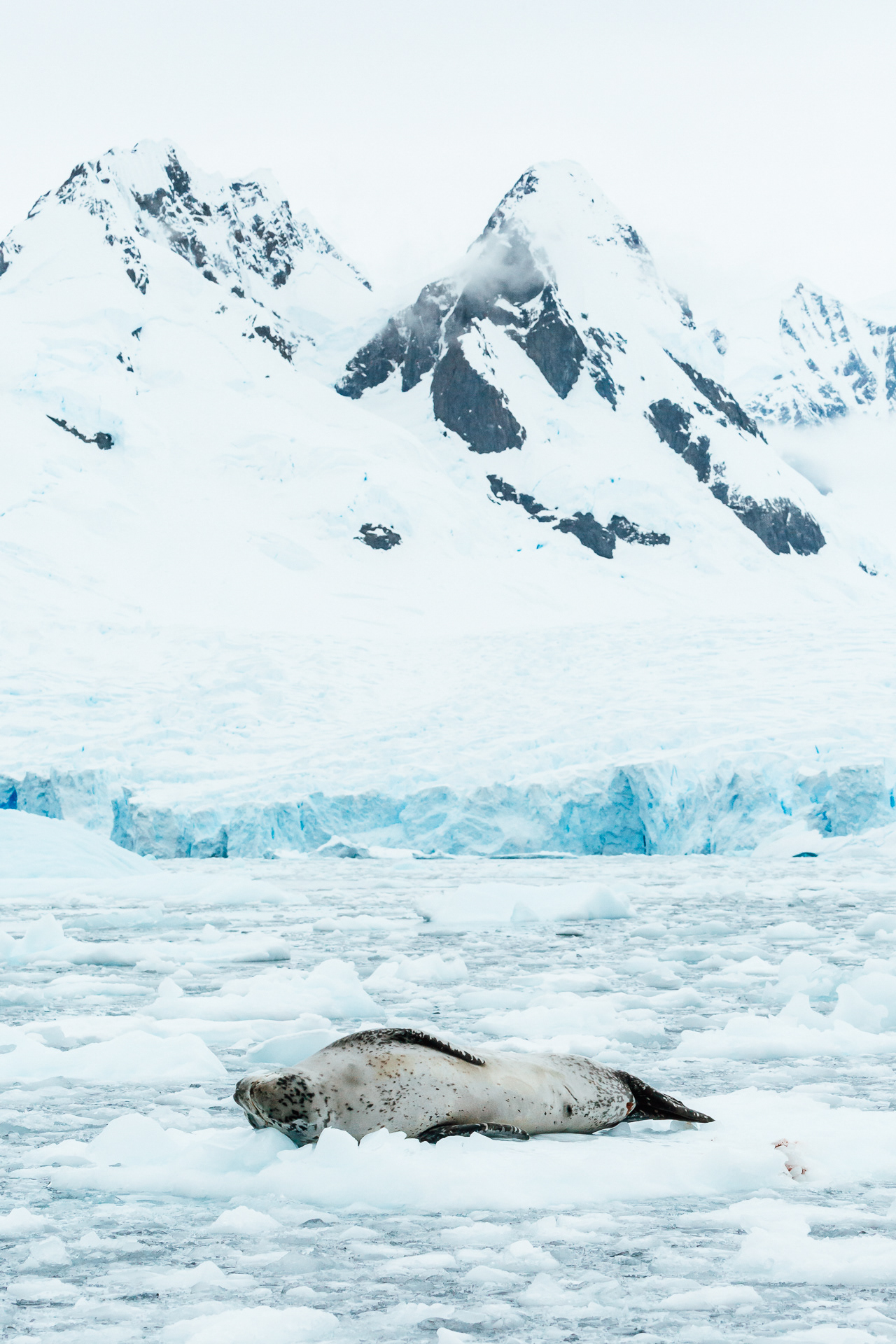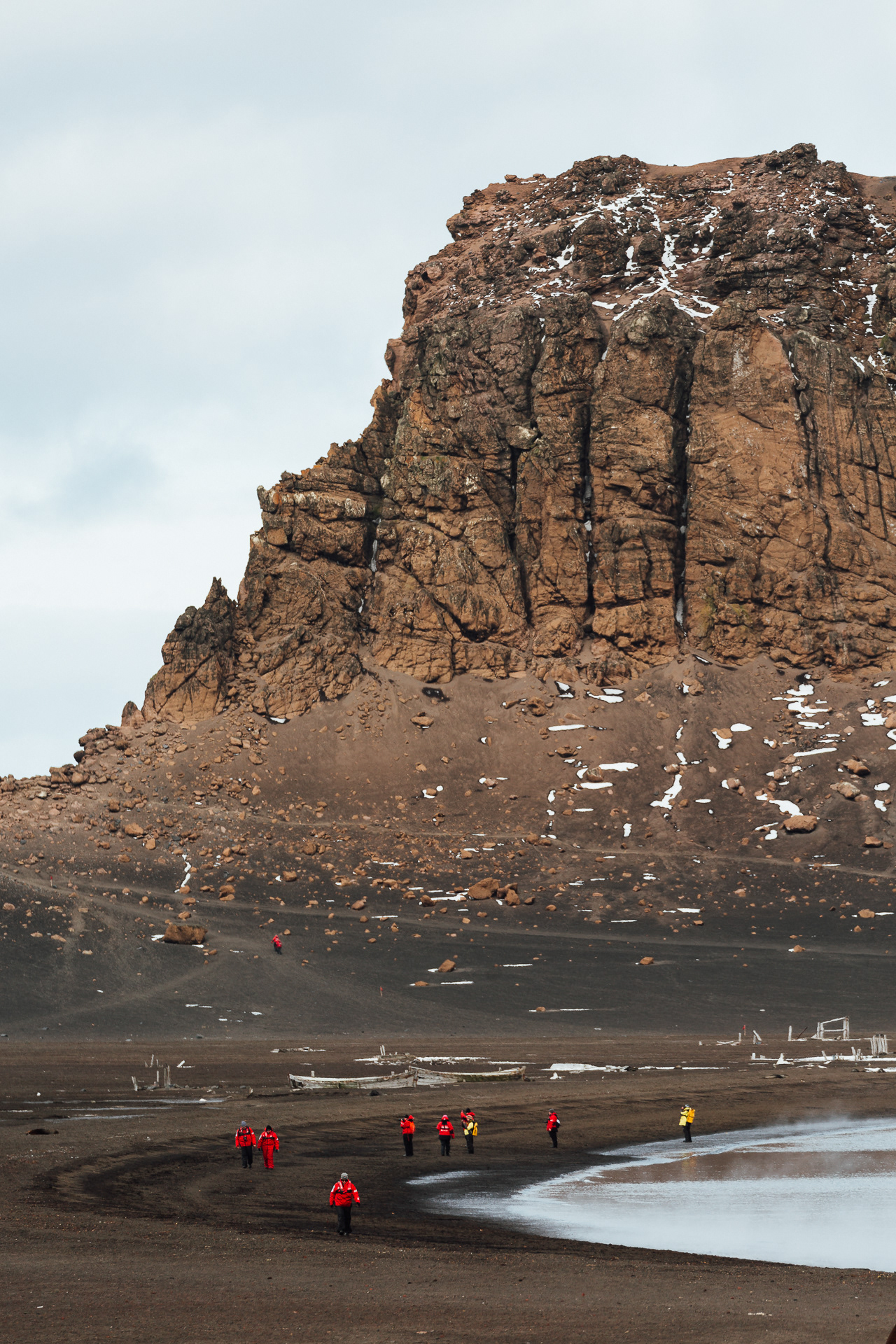 Copyright © NIRA Creative

2019

Unauthorised use and/or duplication of this material without express and written permission from this blog's author and/or owner is strictly prohibited. Excerpts and links may be used, provided that full and clear credit is given to NIRA Creative with appropriate and specific direction to the original content.